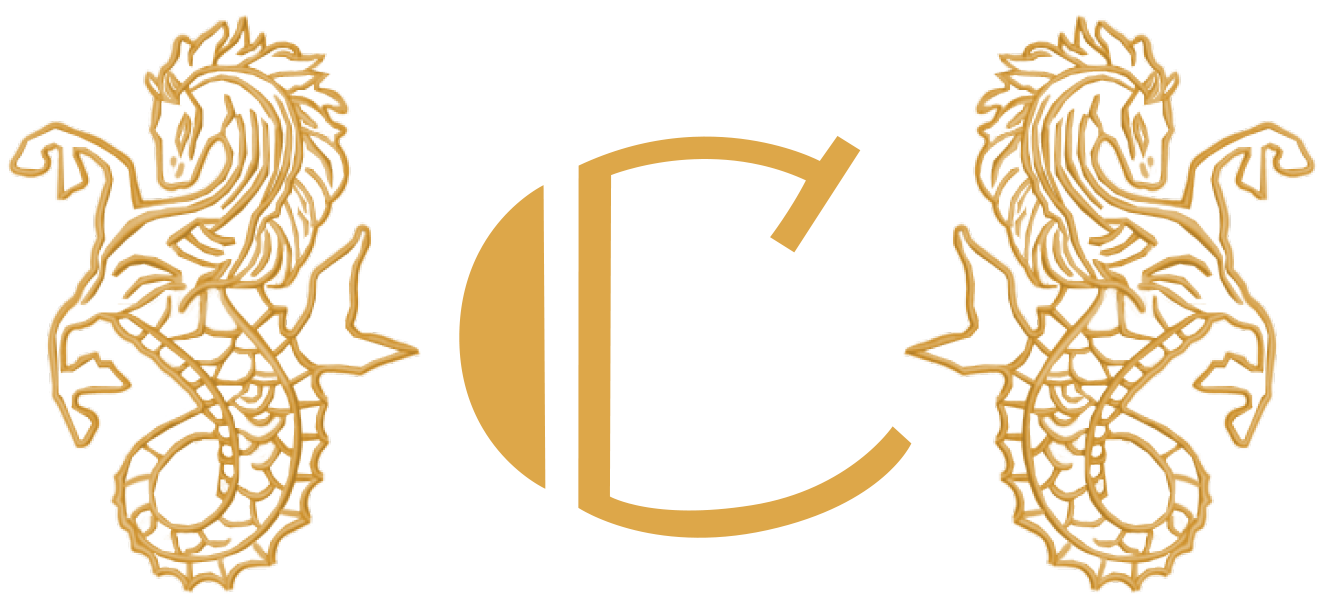 Website and Physical Accessibility Statement
The Cavalier Hotel South Beach l is fully ADA accessible, providing the proper grab bar heights, sink heights, access ways, toilet heights, shower seats, pool lifts, and anything else concerning wheelchair accessibility.
For those who are hearing impaired, this property is fully equipped with all the proper phones, lights, alarms, and fire strobes regarding the hearing impaired. Our hotel is annually updated as per the state of Florida and Federal government statutes and in Abidance by the city of Miami Beach.
The Cavalier Hotel South Beach seeks to lower the technical barriers to accessibility on our website, mobile applications, and other digital platforms (collectively, "Digital Platforms") for persons with disabilities. We understand that individuals with varying disabilities may seek information on our Digital Platforms. Our goal is to provide such individuals access to our website's content, features, and functionality.
With the above in mind, we have taken several steps to make our Digital Platforms accessible. In addition, we will continue to implement commercially reasonable changes to improve accessibility to the content, features, and functionality of our Digital Platforms.
Cavalier Hotel South Beach
If you experience any difficulty accessing or navigating our websites or have any accessibility-related questions or comments, don't hesitate to get in touch with us at +1 (305) 673-1199 or e-mail [email protected] for us to be able to best assist you, please make sure to provide us with your contact information and a brief description of the problem you encountered.