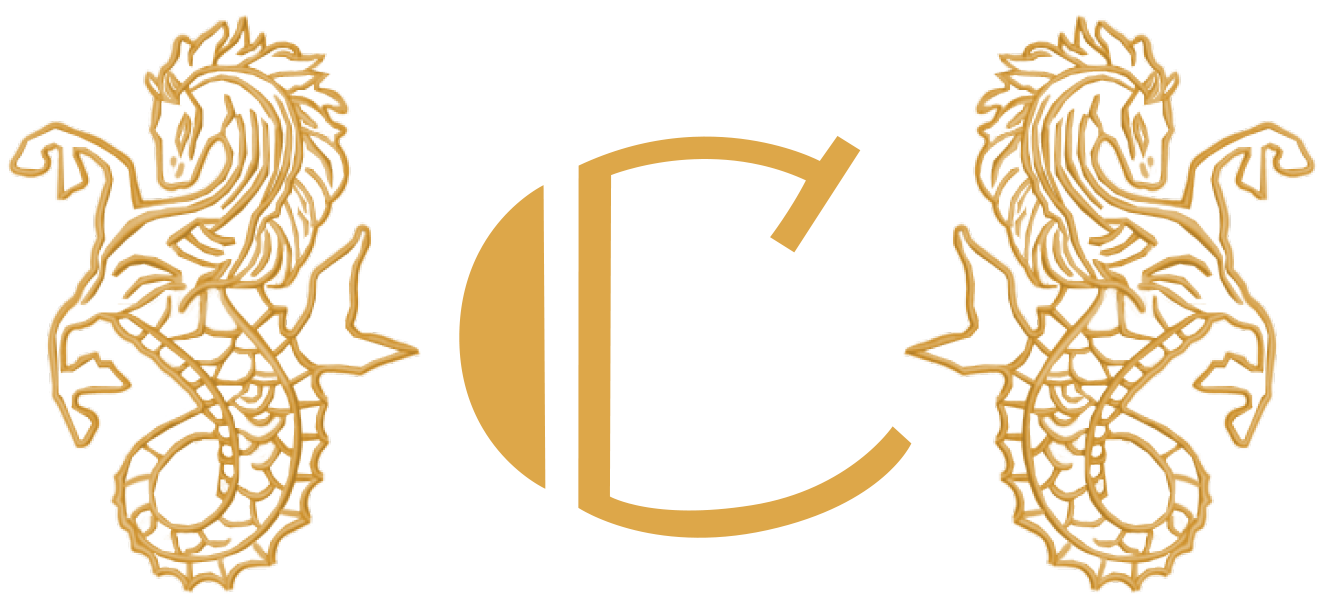 The Cavalier Hotel has reigned supreme ever since 1935 and truly has a style all its own.
Since 1936
Designed by architect Roy F. France in 1936 as a masterpiece of the Art Deco movement, the Cavalier Hotel has reigned supreme ever since and truly has a style all its own.
The decor of the Cavalier Hotel is, in a word, unique. Upon entering the lobby, visitors are welcomed by beautiful black and gold furniture, nautical decorations, terrazzo floors, and a faux fireplace surrounded with candles and art pieces to complete the eclectic look and feel of the room.
Recent extensive restorations to this once famous property have allowed it to re-open with an updated twist to its Art Deco beauty, without compromising its original architectural integrity. The Cavalier Hotel maintains its original exterior facade of bright pastel colors in an Art Deco design, but contains new and updated rooms with their own eclectic features. All guest rooms are decorated in soothing shades of wood and Chicago brick walls, adding a warm tone to the classic Art Deco ambiance.
Experience Miami
It's no secret that Miami is one of the hottest cities in America, and South Beach is arguably the highlight. At the Cavalier Hotel, you are just steps away from all of the city's best offerings, including beaches, shops, and restaurants.
For style, baroque colored photos that capture fashionable famous people adorn the walls. Decorative chandeliers and lighting fixtures adorn hallways and guestrooms. For an added touch of comfort, full-length paintings and luxury linens complete each room.